The fact is, technical errors during presentations always come unexpected. But your solution may be ready – if off course, you are known with what may happen while you facilitate your digital presentation.
This video is a 12 minute piece of a video from my training 'Design Brilliant Digital Presentations' in which I tackle facilitation challenges. What you see here are 8 technical challenges that may occur, and that can very much interfere or at least distract you, throw you off center and affect the impact of your presentation. 
Check out in the video which tips help you resolve some technical challenges during your digital presentation.
NOTE: If you facilitate using your own drawings, then this video may be a nice inspiration to you!
Are there challenges you experience during your facilitation for which you like to be prepared and that you like to see resolved?
Would you share them with me in the comments?
Do you want to know more about designing slides like a designer?
After this free program, the response of your audience on your webinar, meeting, workshop, lecture, training (video's), won't be the same!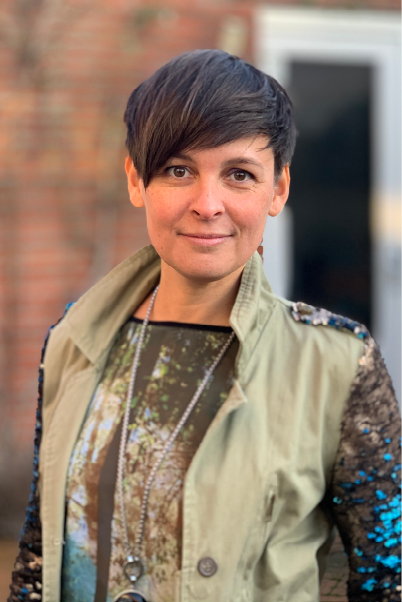 My name is MIREILLE VAN BREMEN

I help leaders implement empathic and visual communication strategies so that they communicate what really matters, and what they create, is meaningful and life serving.
My clients hire me to design infographics & visual summaries, illustrations and visual tools.
My participants join the online and live communication programs in my Online Training Platform
My programs help to increase impact by communicating both empathically and visually.