Reduce complexity.
Increase impact.
Empathic visual communication increases understanding, helps regulate emotions, navigate complex processes & oversee large amounts of information and
empowers (social) movements.
Do you catalyse
JUSTICE & RECONCILIATION?

Do you catalyse
SOCIAL
INCLUSION?

Do you catalyse
LEADERSHIP & PARTICIPATION?

I am highly motivated to co-create a world in which

leaders have awareness for systemic power

& (in)justice.
That's why I prioritize clients who impact these fields.
For which
TOPIC do you raise awareness?
Human rights & peace work

Social & Restorative Justice

Conflict resolution & Mediation

Healing & Reconciliation practices

Climate Change
Human rights & peace work

LGBTQ+

Racism

Diversity

Learning dis/abilities
LEADERSHIP & PARTICIPATION



Emotional Intelligence

Leadership development

Self-development

Communication

Youth leadership / work
Do you get across WHAT MATTERS?
Empathic and visual communication & facilitation helps everyone involved see and understand the MEANING, IMPACT AND POSSIBILITIES

Once people feel heard, seen, included and connected
, unexpected pathways open to move forward together and catalyse and navigate change.
How can you increase your IMPACT?
34 free visuals
for your online presentation slides
34 ready to use *.png files with transparent background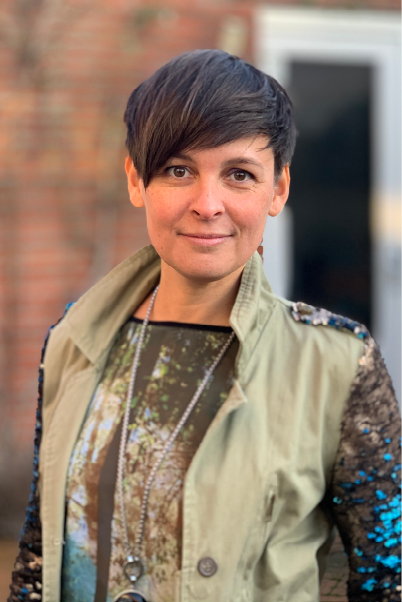 My name is MIREILLE VAN BREMEN

I help leaders implement empathic and visual communication strategies so that they communicate what really matters, and what they create, is meaningful and life serving.



My clients hire me to design infographics & visual summaries, illustrations and visual tools.
My participants join the online and live communication programs in my Online Training Platform
My programs help to increase impact by communicating both empathically and visually. 
icons 
• illustrations 
• infographics
• visual summaries
• learning maps
• graphic recording 
• 
graphic facilitation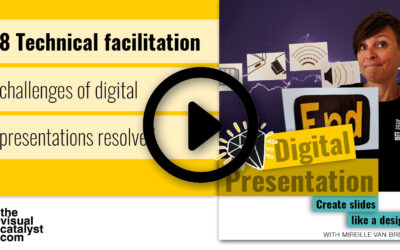 The fact is, technical errors during presentations always come unexpected. But your solution may be ready - if off course, you are known with what may happen...
34 free visuals
for your online presentation slides
34 ready to use *.png files with transparent background
Contact The Visual Catalyst
Privacy policy
Disclaimer
General Terms of Use
Cookie policy