Little time and only one or a couple of visuals available.
You recall such a situation don't you?
Creating an attractive title page for you presentation doesn't have to be neither complex nor expensive. Even with one single image you made yourself or found right free on the internet, there are plenty of options.

This video shows you 5 different ways to create a title page with only one visual and a piece of text. I explain very practically, step by step how to do create a title page for you presentation.

Check out in the video which approach is most useful and attractive for your upcoming presentation.
Do you want to know more about designing slides like a designer?
After this free program, the response of your audience on your webinar, meeting, workshop, lecture, training (video's), won't be the same!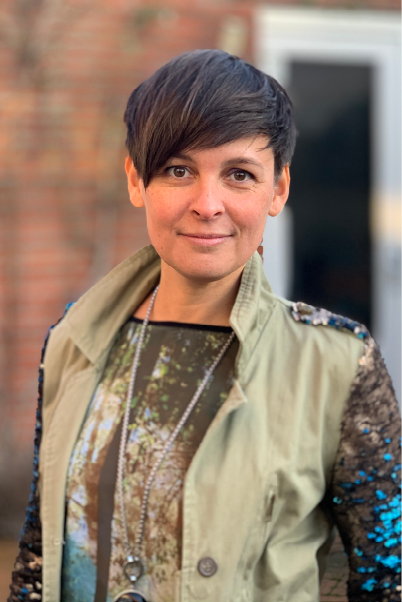 My name is MIREILLE VAN BREMEN

Visual Empathy Trainer and Coach ◉ NVC based Conflict Coach & Mediator ◉ Graphic Recorder, Illustrator, Designer
I help organizations and trainers to be visually attuned to their audience and offer visual expressions of understanding, with the intention to create connection.
Organizations hire me to visually empower their communication strategies.
Trainers and coaches join my visual empathy courses to increase the relevance and efficacy of their Empathic or Nonviolent Communication training programs.