Not only do these principles change the look of your presentation, they actually help you make choices that make designing a whole lot easier.
If any of these feedbacks may apply also on your presentations, I am sure watching the video will make a difference for you. (Even if you don't use digital slides but flipcharts, some of them apply!)
Too much variety in your fonts looks messy
Many different styles in visuals looks messy and unattractive
Inconsistent use of color messes up meaning and relations
Unreadable content makes people tired and look away
Unclear content does not convince your audience
Inconsistency in applying design choices confuses your audience
Too many layers of information on a slide overwhelms
In the video I speak about the impact of these feedbacks and I offer 7 principles professional designers use when designing presentations so these impacts are no longer a concern.
None of these principles are difficult to apply so you can implement them right away!
You may be surprised how easy it actually is to increase the professional look of your presentation.
Do you want to know more about designing slides like a designer?
After this free program, the response of your audience on your webinar, meeting, workshop, lecture, training (video's), won't be the same!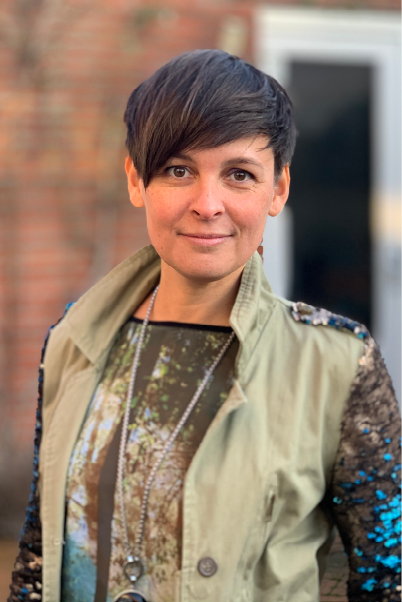 My name is MIREILLE VAN BREMEN

Visual Empathy Trainer and Coach ◉ Conflict Coach & Mediator ◉ Graphic Recorder, Illustrator, Designer
I help organizations and trainers to be visually attuned to their audience and offer visual expressions of understanding, with the intention to create connection.
Organizations hire me to visually empower their communication strategies.
Trainers and coaches join my visual empathy courses to increase the relevance and efficacy of their Empathic or Nonviolent Communication training programs.