If you read my post from last week, you may have identified your reason(s) to start creating visual templates.
Reading that post may have gotten you curious about the process of creating visual templates. You may wonder how to create them, what to consider, what the process looks like, what to exclude, etc.

I have a showcase of which I like to share a part with you which hopefully gives you a more concrete idea why I created this template and which elements I paid attention to.

Reflecting on a learning experience
This Learning Impact template was created:
For participants to prepare themselves for an online harvesting session after a four month training program.

For me as the trainer & facilitator to prepare the session and

understand if the learning goals were met.

To efficiently use the time of the session by having a visual template ready to use for the second part of the session: 'What do we need to continue implementing?'

In the

design of the visual template

, a number of elements are key to making them useful. Two elements are the

powerful questions

and another, accompanying

visuals/visual metaphors

.
PROCESS
What are (some of the) processes in your work as a
trainer in which you implemented your newly
developed visual skills?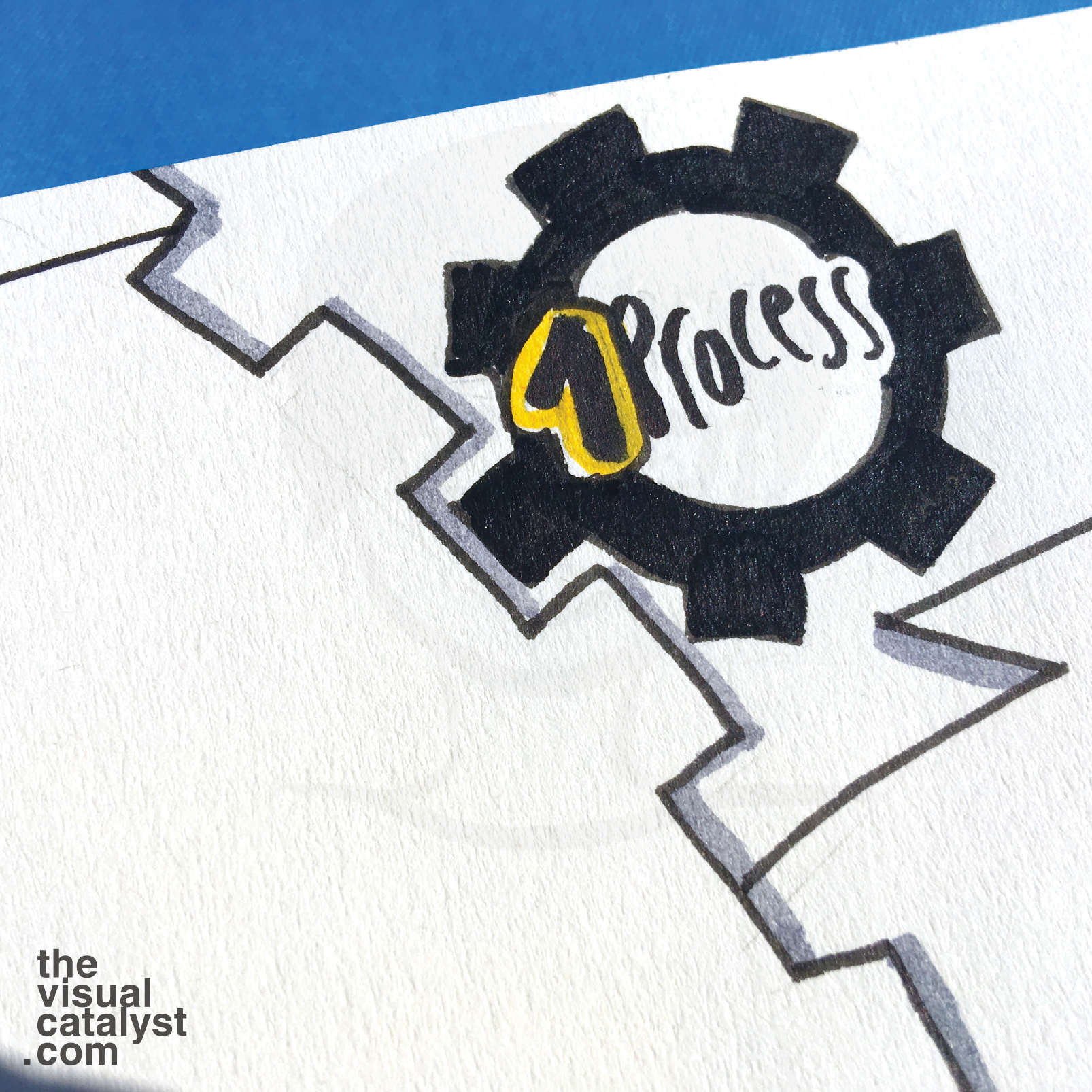 SKILLS
What are the skills you developed that help you
facilitate those processes differently/visually?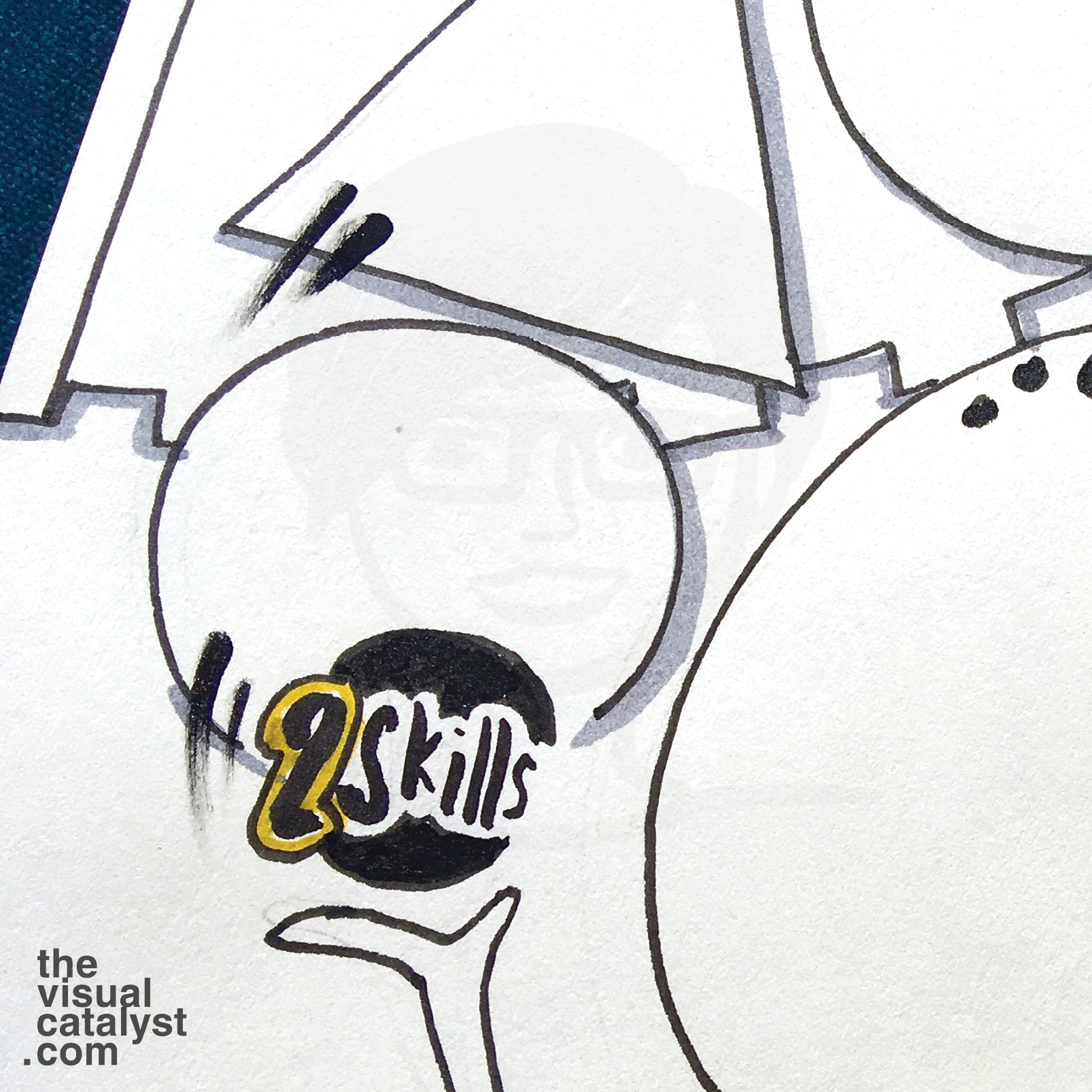 MINDSET
What are your thoughts about working visually
after attending the program?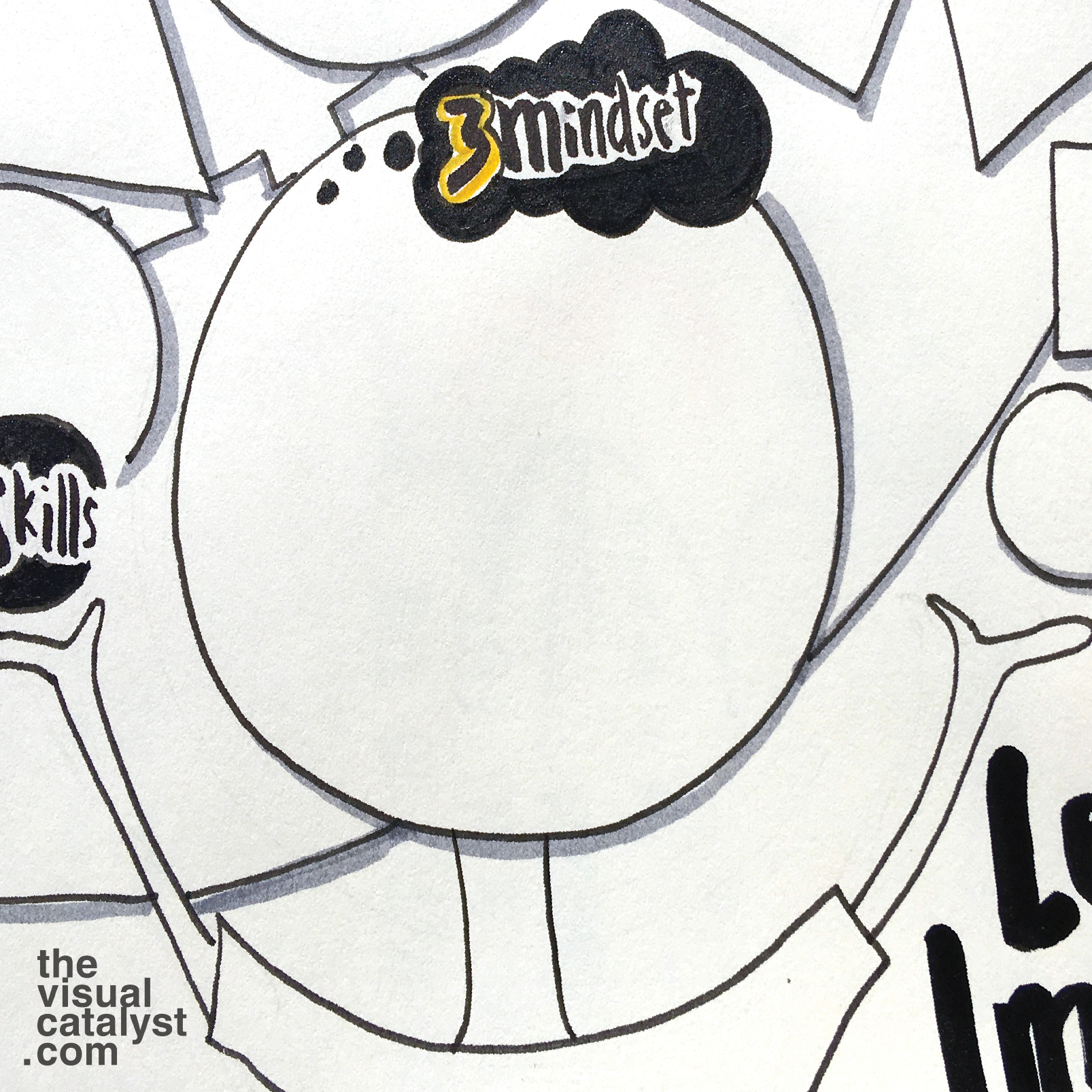 EFFECT
What is the effect you already see in your trainings
by working visually?

Do you want to know what other key elements are that make useful visual templates?
Join my free Masterclass on Visual Templates!
In this Masterclass you:

learn about the

key elements

that create a useful visual template.

identify and create a list of possibilities

in which your work benefits from visual templates.
As a gift for signing up, you receive the Learning Impact visual template that I have shared in pieces in this message. You may use it as an inspiration to come up with your own questions and make your own version out of it.

My name is

Mireille van Bremen and I work internationally as a visual catalyst.

Everything

I do as a graphic recorder, visual mediator, facilitator, visual skills trainer and coach, stems from an intention to invigorate creativity and empathy in order to catalyse potential, prevent conflict,
navigate change and stimulate inclusion.
After a career as a design department leader I nowadays work internationally as a visual catalyst to increase the impact of presentations, workshops, strategic meetings and conferences by providing visual translation and by teaching others how to communicate and facilitate visually.
The training programs I design and offer as live as in the online Visual Skills Training academy I founded, help trainers, facilitators, coaches, educators and leaders from all over the world to become resourceful and self-reliant in their communication so they can facilitate impactful dialogues.