Design Clear
Flipchart Presentations
Lyon, France



in English with simultaneous translation to French
What happens now in your training is …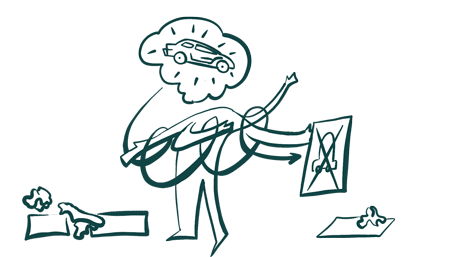 You …
are not sure your audience fully understands what you mean?
easily get side tracked when you speak?
notice that information gets lost?
can't get down to paper what you see so clearly in your head and mean to express?
feel helpless about supporting the visual learners and thinkers in the room?
have less impact with your programs than you wish?
Don't know how to create and meaningfully use flipcharts?
Your participants …
request you to repeat the instructions?
say they understand but do not quite anticipate?
do not engage as much as you wish?
ask you to explain something again?
are doing other things?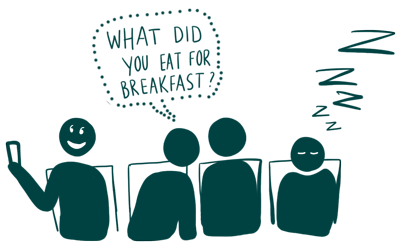 What you would like instead is …

… to present with striking clarity,
feel confident in front of a group
be understood by many people
share a common understanding
communicate inclusively
have attractive training material
show what you see in your head
… and also have more impact.

Not being understood & not having the impact you envision, easily leads to …
joy
satisfaction
inclusion
participants
impact

frustration
stress
misunderstandings
conflicts
All of that is a consquence of …

… not expressing yourself visually
… not clearly communicating what you see in your head
… not stimulating enough engagement & participation
… not being inclusive to visual learners / thinkers
Visual communication builds a bridge for you!

What you can do is to …

Learn a simple visual language to express what's in your head
Start to create & use visual training aids in your training programs

Know who your audience is

Adapt your facilitation & communication style to be inclusive
Design Clear Flipchart Presentations



you learn to be inclusive and increase the impact of your communication.
Save
in English with simultaneous translation to French

FORMER PARTICIPANTS DURING THEIR TRAINING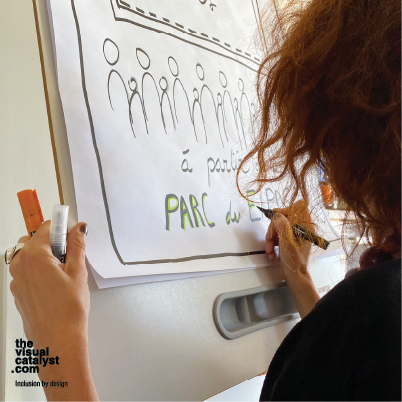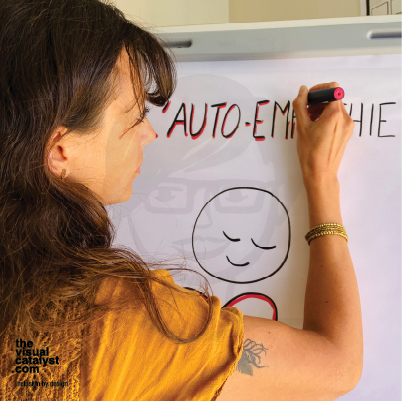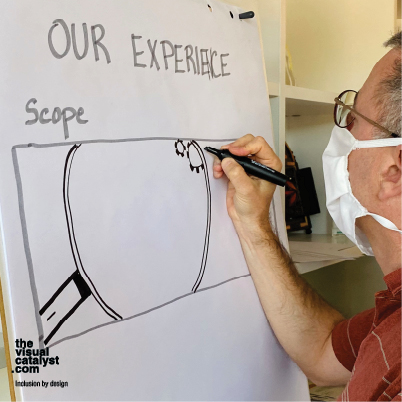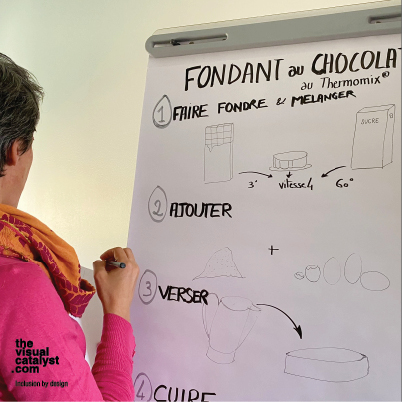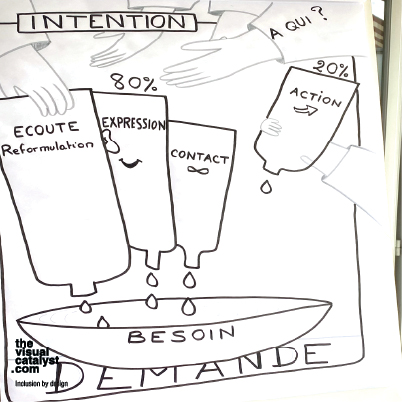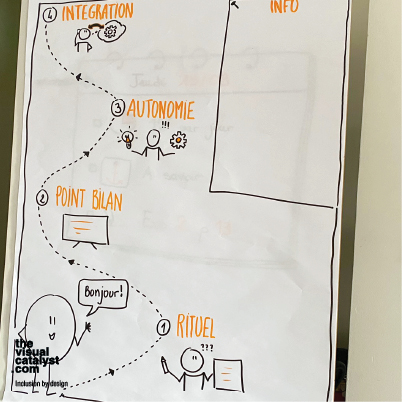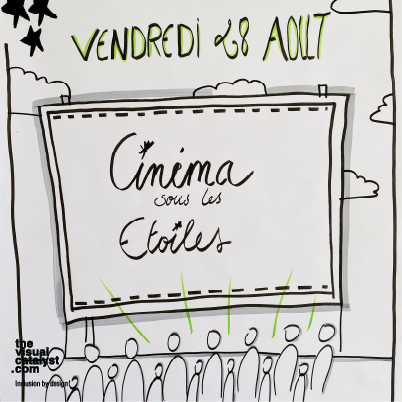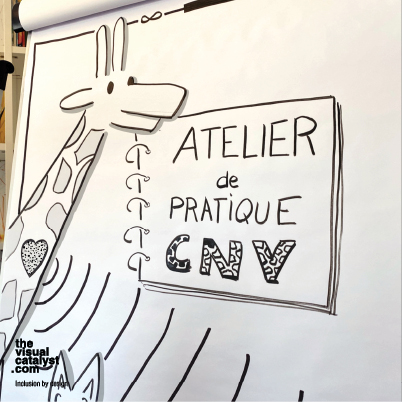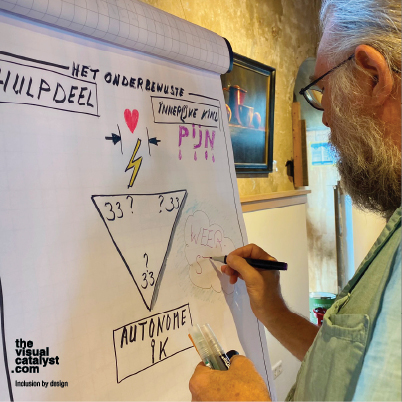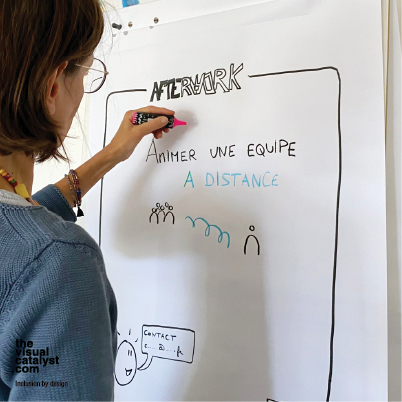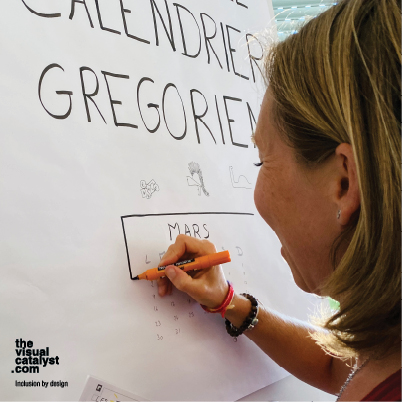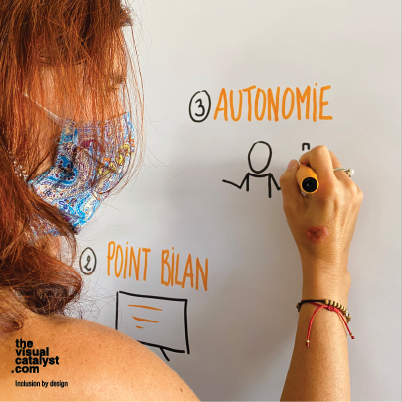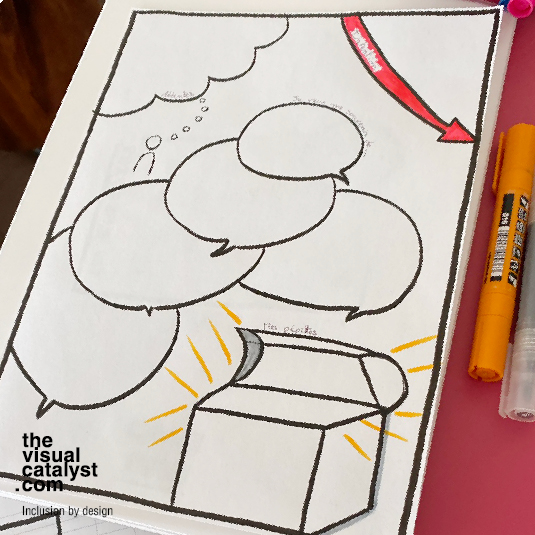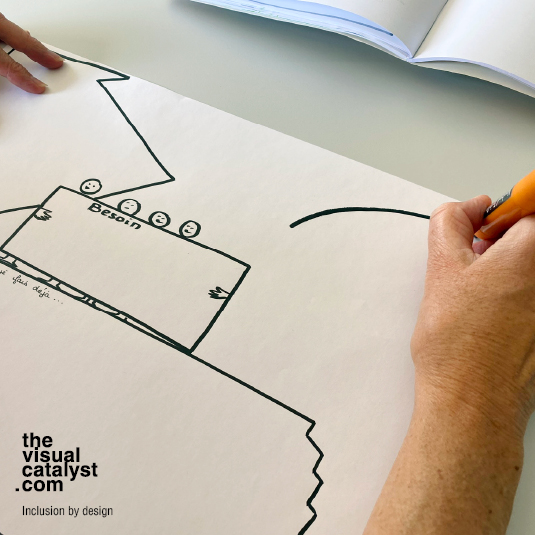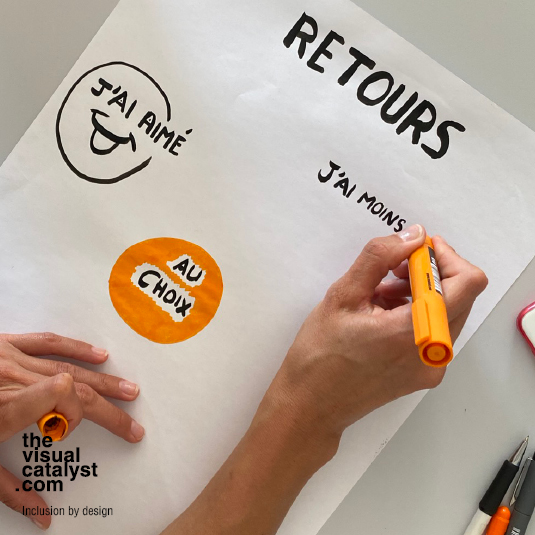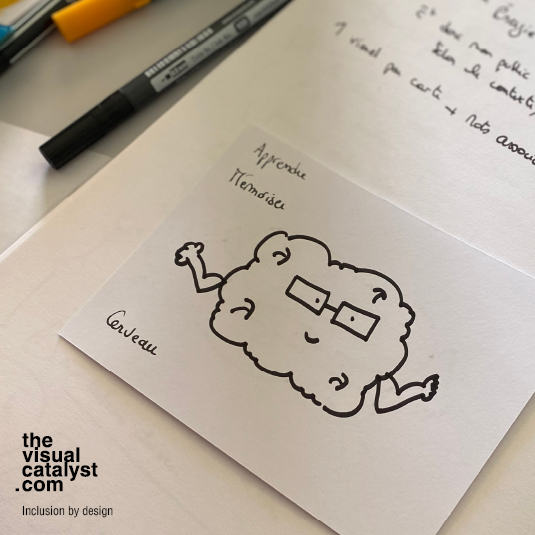 What CLIENTS SAY ABOUt THEIR EXPERIENCE
Barbara Fortuna
Trainer & Coach, Ljubljana, Slovenia
As a result of this training & coaching program …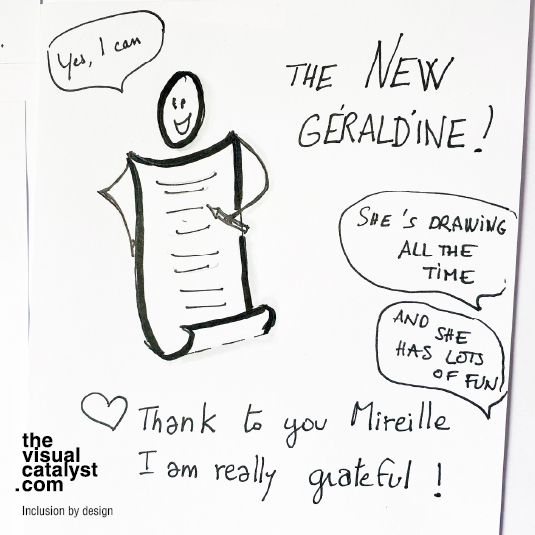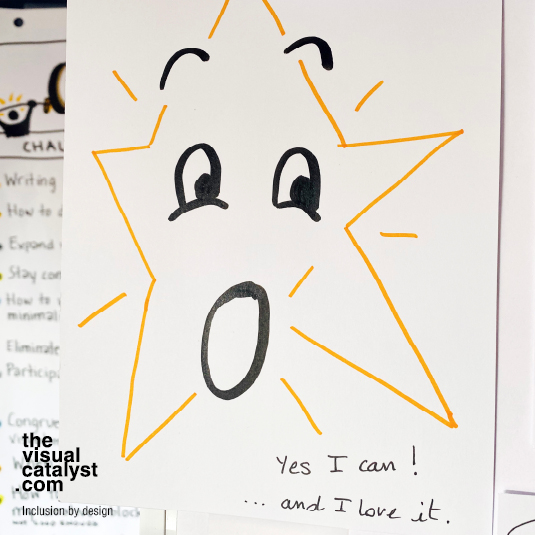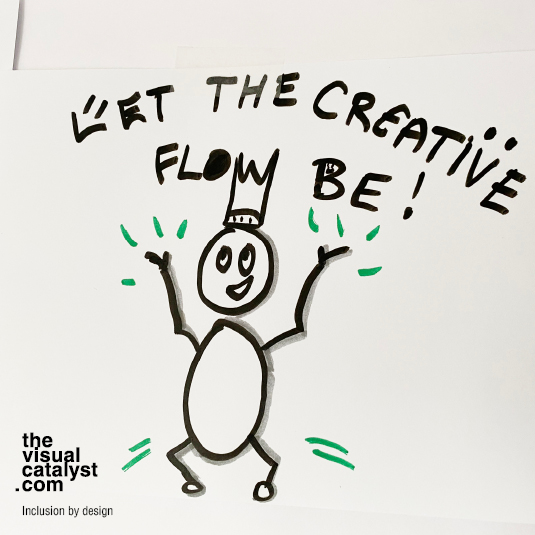 You …
come across confident, credible and professional

build trust with your audience because you are clearly and visibly prepared

can explain comprehensively what you mean
stay

focused

on addressing what you intended to


navigate yourself through your own outline

stay

present and connected

with your audience


keep your audience included and engaged

know how to and have practiced to communicate comprehensively using visual language
always know how to start to design your flipcharts
have a series of flipcharts for your program ready to use
you have a large visual library for your designs
you are able to create and use visual metaphors for your specific audience
know visual harvesting techniques and have created visual harvesting tools

Your audience …
values your content higher because they easily understand your message
feels included because you provide flipcharts and so the visual learners in your group now have a chance to integrate the learning effectively and in a very natural way
is more attentive – visuals stimulate both parts of the brain
feels energized – visuals bring lightness and humor
recalls your message better  visuals the long term memory
participates more and is longer engaged
What CLIENTS SAY ABOUt THEIR EXPERIENCE
Jean
Facilitator, Lyon, France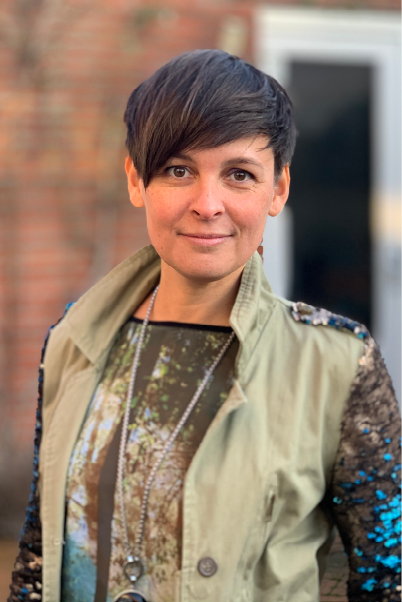 My name is MIREILLE VAN BREMEN and I believe that with empathy, clarity and transparency, we experience more understanding, connection, inclusion, participation, leadership, creativity and trust in our relationships, communities and society.

My clients hire me to design infographics & visual summaries, and visual tools for training or workshop purposes. My participants join the online and live visual communication programs in my Online Training Platform. My programs enable people to express themselves visually and increase the impact of their communication.
BASIC TRAINING AUGUST 23, 24 & 25, 2021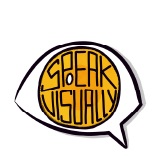 LEARN THE EASIEST LANGUAGE THAT BOOSTS ALL THE LANGUAGES YOU SPEAK
Learn and practice the basics of visual communicate with the Speak Visually Method, developed by Mireille van Bremen

The Speak Visually Method enables your audience get a faster and deeper understanding of what you mean to say because this method helps you communicate holistically
Develop and increase your visual vocabulary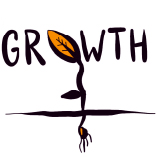 CREATE COMMON UNDERSTANDING BY VISUALLY EMPATHIZING WITH YOUR AUDIENCE
Understand why to use visual metaphors
Understand what visual metaphors are
See how to make sense for you specific audience
Learn and practice how to make visual metaphor
Develop and increase your visual vocabulary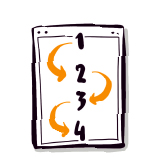 NEVER BE AFRAID AGAIN OF A WHITE FLIPCHART PAPER
Learn what makes a strong flipchart
Learn a step-by-step approach to structure your own flipcharts
Practice creating your own clear and powerful flipcharts
Know how to equip yourself with useful tools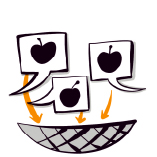 INCREASE ENGAGEMENT, PARTICIPATION AND SYNERGY
Harvest input, reflections, outcomes, results, etc, from the participants
How to create and use visual templates
Techniques and tools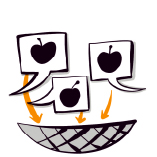 Learn harvesting techniques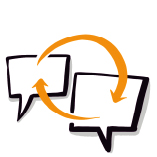 Receive feedback on your work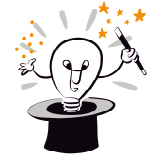 Receive practical design & facilitation tips & tricks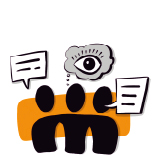 Learn to communicate with and include visual learners and visual thinkers

ADVANCED TRAINING AUGUST 27 & 28, 2021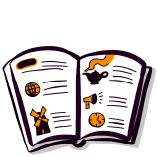 Visual library co-creation
EXPAND YOUR VISUAL VOCABULARY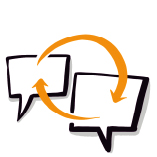 LEARN TO GIVE FEEDBACK ON YOUR OWN WORK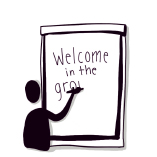 Creation of Nonviolent Communication Tools
CREATE VISUAL TOOLS WITH FELLOW NONVIOLENT COMMUNICATION PRACTITIONERS AND OTHER PARTICIPANTS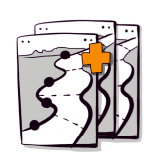 Re-use & Duplication Techniques
FILL UP YOUR TOOLBOX WITH NEW TECHNIQUES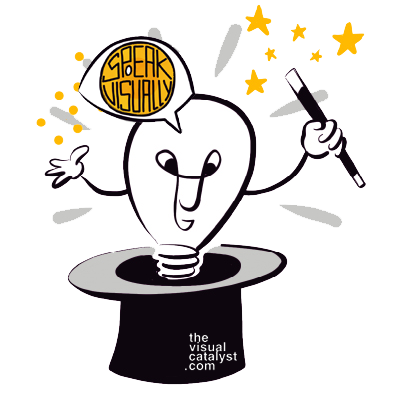 PRACTICE DAY AUGUST 26, 2021
Practice creating flipcharts, develop your skills & learn from others
Francoise Keller is offering to join this FREE practice day in her training center at Concertience to those who like to practice and work together in developing their skills and create flipcharts, visual and visual templates for their trainings & workshops.
SIGN UP NOW AT CONCERTIENCE
Graphic Facilitation Training Lyon



in English with simultaneous translation to French
Concertience
26 Rue du Sergent Michel Berthet

69009 Lyon, France
What CLIENTS SAY ABOUt THEIR EXPERIENCE
Nina Gorjup
Director of Corporate Communicate in TPV Group, Novo mesto

, Slovenia
Mireille is not only a great expert in visual communication, but is also excellent in transferring her knowledge to the participants of her workshops.
The special value of her workshop Clear & Impactful Flipchart Presentations is is that one gets a lot of useful tips as well as learns the basic principles of visual communication that are helpful not only in preparing flipcharts but also other elements such as powerpoint presentations, advertisements, posters, etc. It is amazing to see how, by following her tips, a flipchart comes to life in a completely different way.
Mireille combines and integrates two fields of practice that often don't interact: Visual Facilitation combined with Nonviolent Compassionate Communication creates visual empathy or listening and communicating with our eyes as well as our ears and hearts. I have been a clinical psychologist and compassionate communicator for over 30 years. With Mireille's guidance I was able to listen and express myself with a clarity and depth of understanding that was creative, transformation, life enriching and joyful. All I learned will be so useful and clarifying, enriching and deepening the courses I teach and the groups I facilitate.
Linda Hill, PhD
Inclusive Leadership Co-Founder, Canada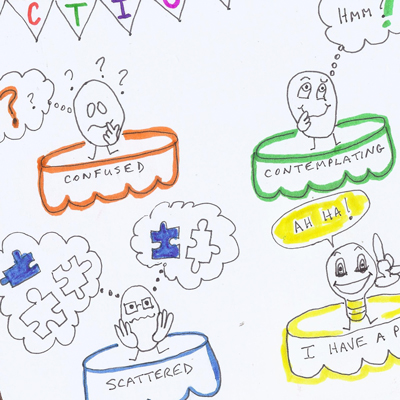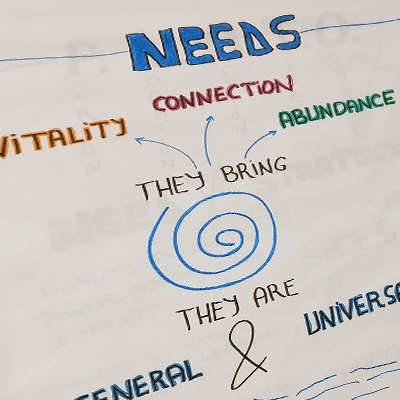 The course created a very big shift in my abilities and trust to express my ideas through drawing flipcharts that would support both me and the participants. And I get lots of positive feedback from my participants.
I particularly enjoyed Mireille as a trainer. I highly recommend her to anyone who wants to use flipcharts or any other visual support as a way of improving their trainings!"
Octavian Istrate
Nonviolent Communication Trainer, Romania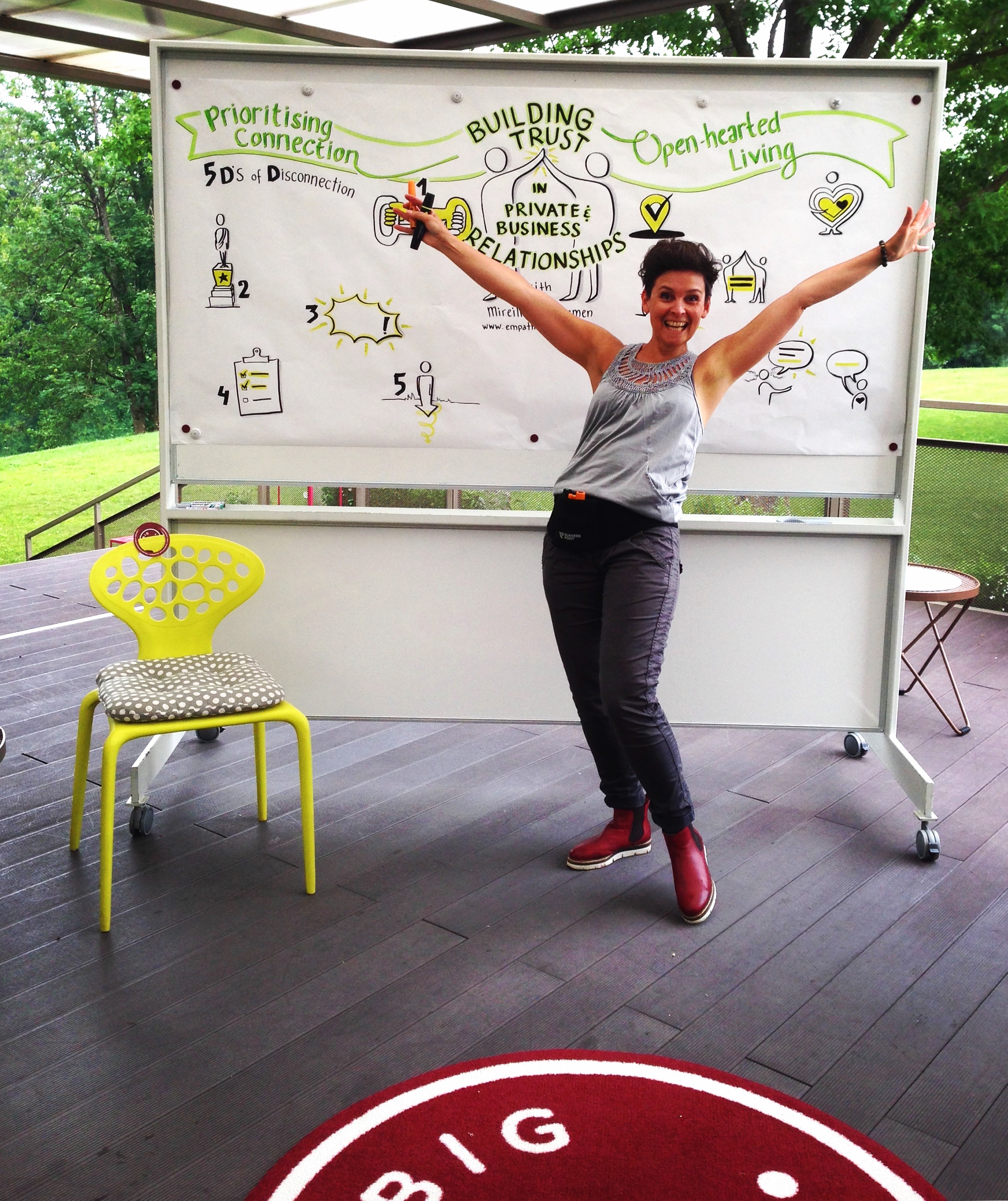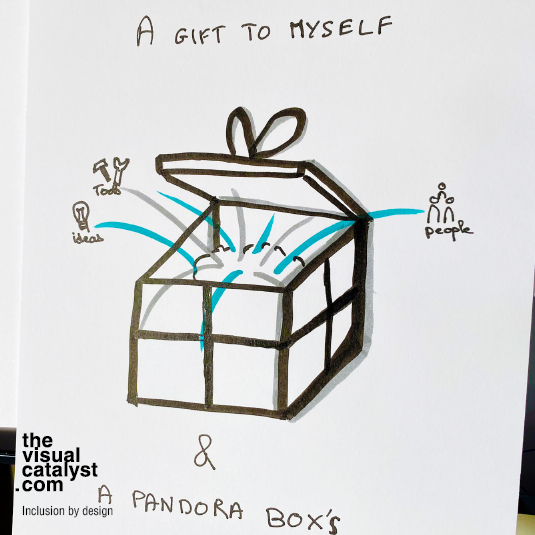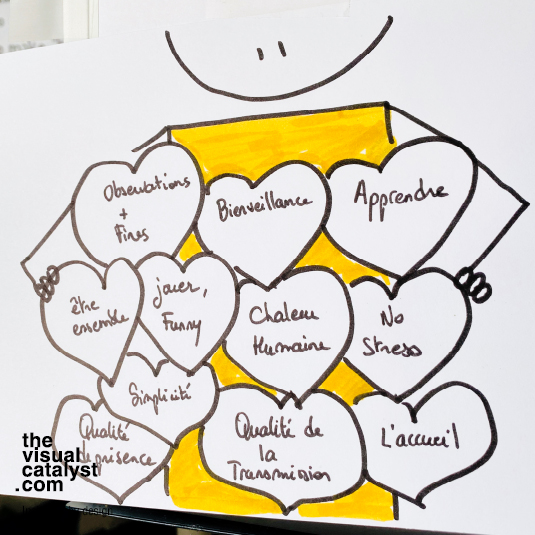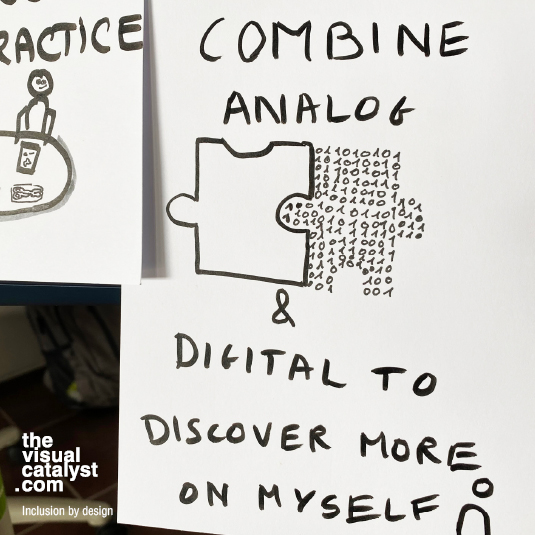 What CLIENTS SAY ABOUt THEIR EXPERIENCE
Pascale Molho
Certified Trainer with the Center for Nonviolent Communication,

Paris, France
"I was longing for renewal of my pedagogy, improvement of my creativity after 20 years of transmission and really got new input! I let go of my beliefs about creativity and am stimulated to reflect about my transmission. Mireille makes drawing really accessible. Thanks for your generosity."