In this SELF-PACED Online Course, you learn the easiest language you will ever learn but boosts all of the languages you speak.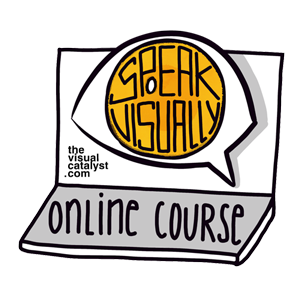 VAT 0% for company registrations
VAT exemption for private registrations
You think you can't draw?
The
The real reason you can't express yourself visually is not because you can not draw.
It's because you aren't visually literate.
You aren't visually literate because …
➤ You stopped practicing visual skills
➤ You stopped using visual skills
➤ You have been discouraged by others
➤ Expressing yourself visually brings up shame or fear
➤ You didn't learn visual language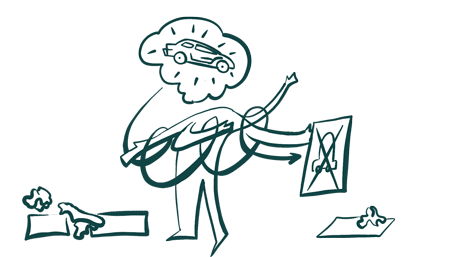 ➤ You can't communicate that image inside your head.

➤ You feel uncomfortable drawing anything in front of others.
➤ You lack the skills to express yourself visually.
➤ You can't convey what you mean in words only.
Make

your communication comprehensive by adding visual language to your verbal communication.
➤ Reach greater understanding.

➤ Increase interest and engagement.
➤ Express your mental picture.
➤ Make learning efficient and fun.

VAT 0% for company registrations
VAT exemption for private registrations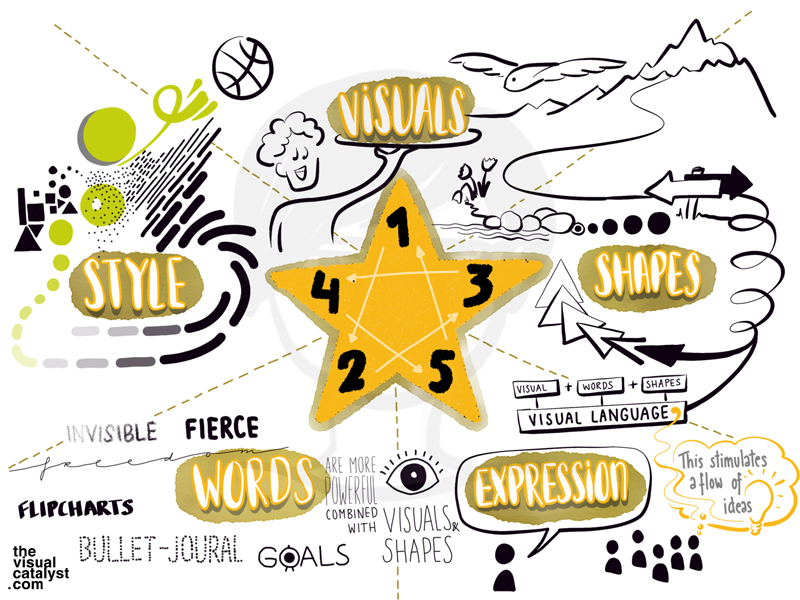 This course helps you become visually literate and it gets you started expressing yourself visually.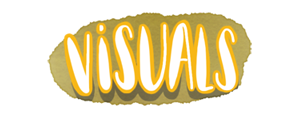 Translating the world into simple visuals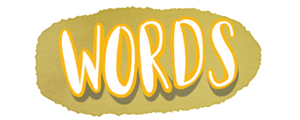 Writing words
in most useful ways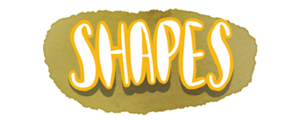 Graphically representing
dynamics & processes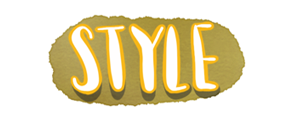 Refining the elements to express specific meaning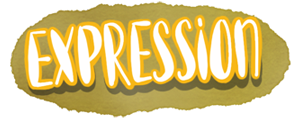 Merging the elements in an impactful way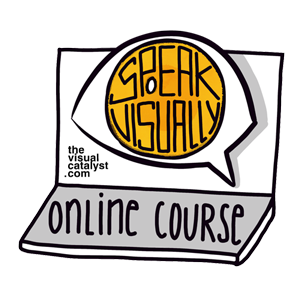 5 Modules with video's

  Exercises with every module

  6 months of access to the online The Visual Catalyst Training Platform

  Questions & Answers


  Feedback on assignments
When you are visually literate, the possibilities to overcome language barriers and build communication bridges become infinite.
THE POSSIBILITIES & SITUATIONS
to use visual language

FACILITATE MEETINGS OR WORKSHOPS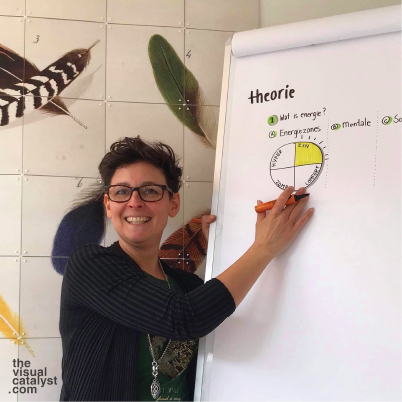 FACILITATE TRAININGS & LECTURES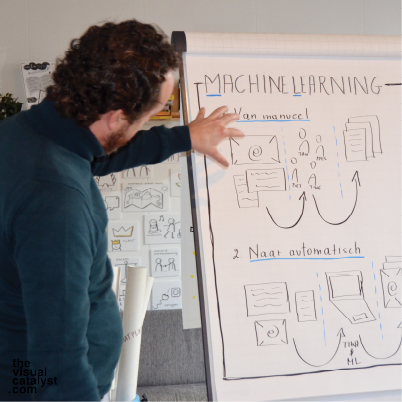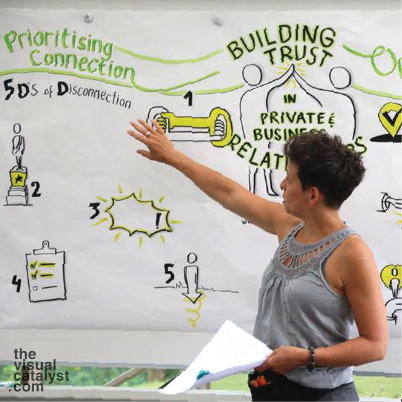 UNRAVEL YOUR CLIENT'S CHALLENGES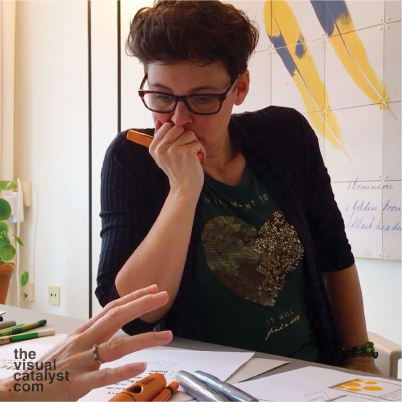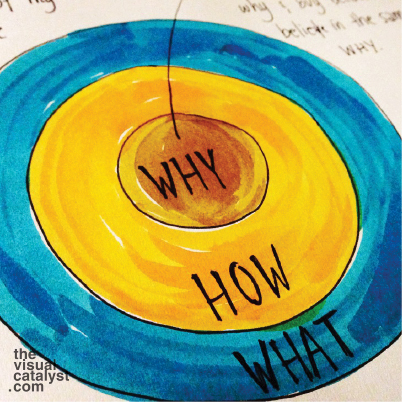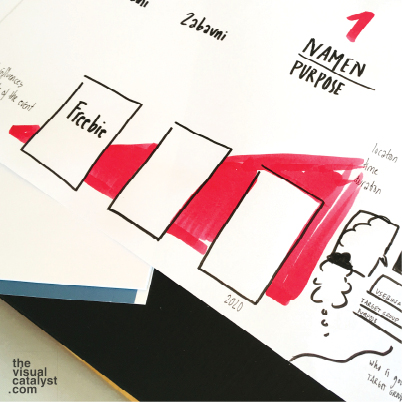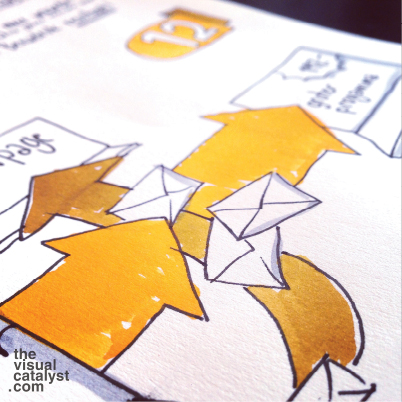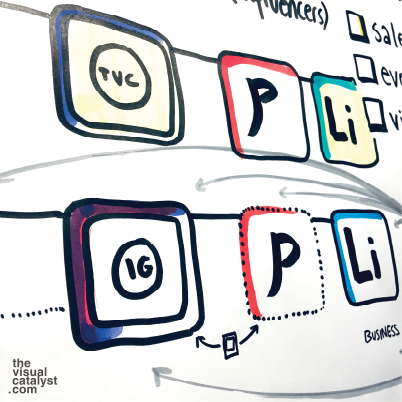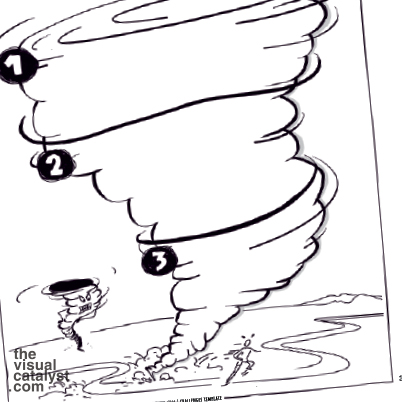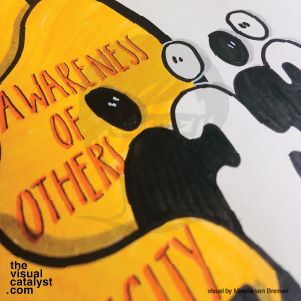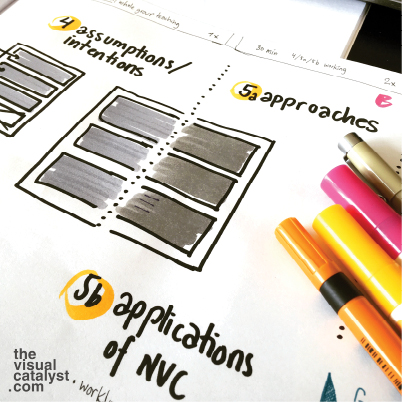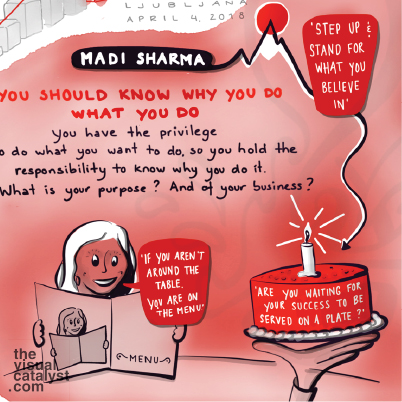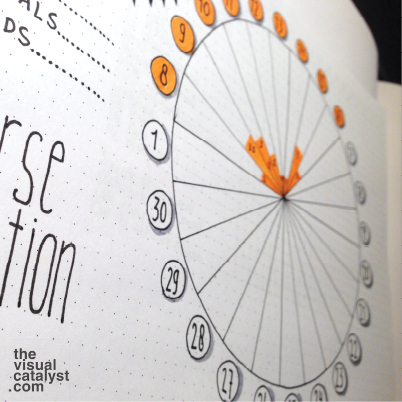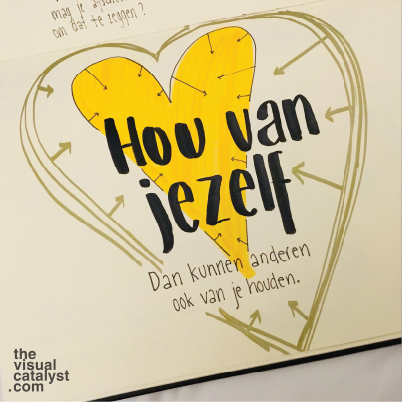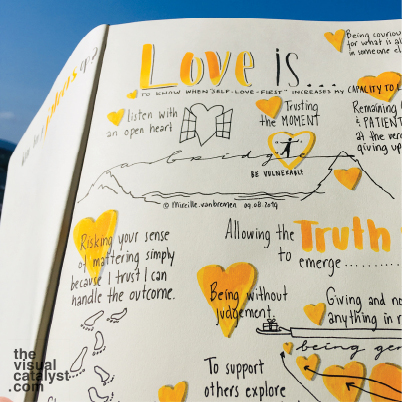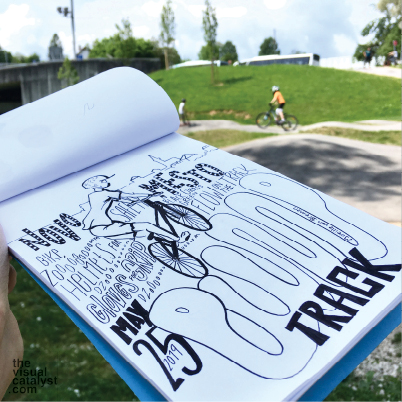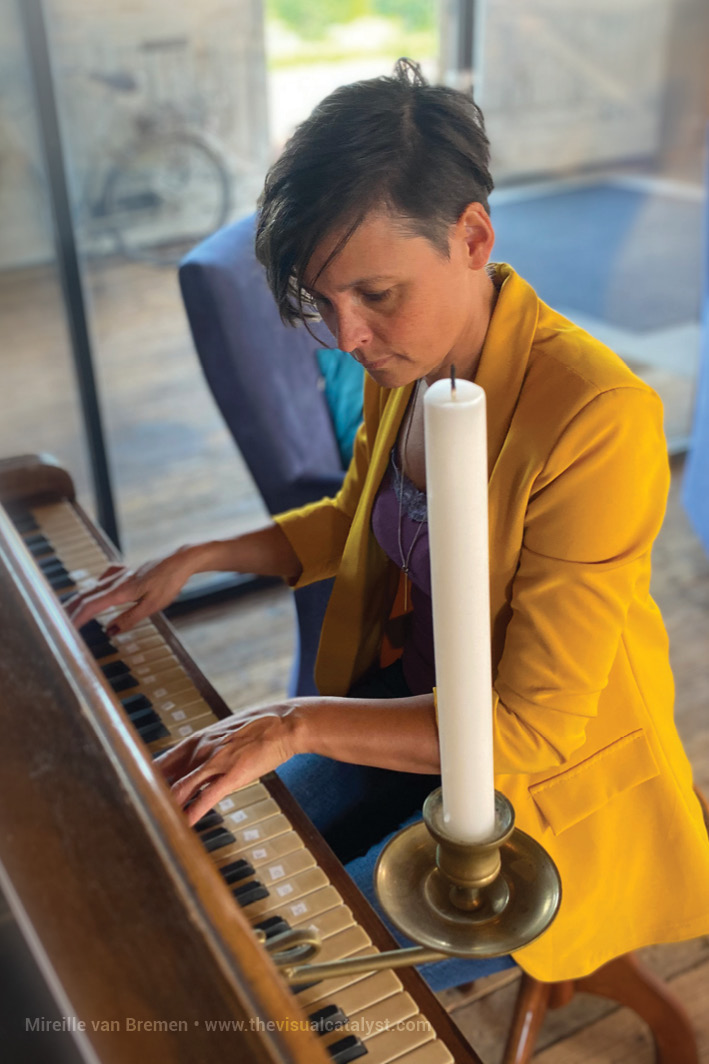 Hi, I am Mireille van Bremen!​
◉ I am a Dutch national with Asian roots and live in Slovenia for 15 years. I am a mother and co-parent of a teenage son who lives with me every other week.
◉ Besides being a creative centipede and highly sensitive (HSP), I love improvised cooking with my home grown veggies, I am a little adventurous, fond of travelling, mountain biking, music and spending time with friends.
◉ To be free and flexible in my work and private life, I switched from working as a design department leader to working location independent as a visual communication trainer & coach, an illustrator, designer and graphic recorder.
◉ Now I offer trainings, design, build and facilitate courses in my online academy and in presence training, but also do a lot of design and illustration work for clients. 
I love that my office fits in a backpack
 – well, except for when I bring training equipment along for my participants 🙂
◉ Working online is nothing new, in fact, we all function a lot online. To explain what I mean, I visualise what is in my head and do that all the time in my webinars, video's, trainings, workshops and meetings. It's simply how I communicate … I often hear that is so helpful, clarifying and fun. Would you like to experience that too?
Frequently Asked Qustions

How does this program work?
• You get access to The Visual Catalyst Training Platform as soon as your payment has been received.
• From the day your payment has been received. every week a module is released over the course of 5 weeks.
• The course itself is self-paced.
• In the module you can share work and get feedback from me and others.
• You have access the course for 6 months, so you can work through the video's in your own pace, where ever you are.
Why do I get access for only 4 months?
I don't want you to buy a course that will end up on your list of bought-but-not-completed-courses. I like for you to see this as an opportunity to practice saying yes to something you really want right now. If that's a true yes, I am sure you can commit to allocating 5-15 hours in 6 months on your calendar.
How much time would you suggest to allocate for this program?
Every module takes you between 1-3 hours including the exercises. Something you can fit within a week if you really want to.
What is the spoken language in this program?
All the training materials are in English. I am not a native speaker and off course visually support the classes.
Drawing... I have no talent. Now what?
Perfect! Particularly if you do not know how to draw, join us.  You will see and experience that you do not need any specific skill level and that no talent is needed to learn how to speak visually.
My question is not listed. Can I contact you?
VAT 0% for company registrations
VAT exemption for private registrations
Photography: Anže Grabeljšek, Mireille van Bremen Illustrations: Mireille van Bremen