There is a message on the way!
Check your inbox or spam folder for the email!
Did you download these visuals because you are afraid to overstimulate the auditory senses of you audience?
Overwhelm is the unfortunate effect of no or little visual facilitation in webinars and online meetings, workshops, trainings and conferences.

And when that happens, your audience …
• can't stay present and can't concentrate,
• doesn't value your program as much,

or worse,
• people don't sign up or don't return.
But if you know how to be visually inclusive …



You can lead the whole group to any goal …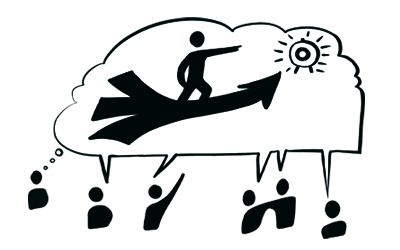 … and increase their satisfaction.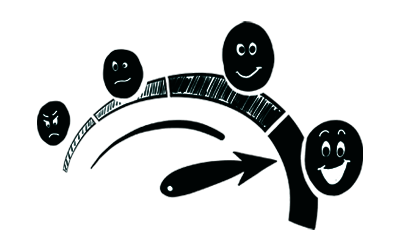 Understand how to close the gap with the visual learners and thinkers


ENROLL NOW
IN THIS ONLINE COURSE >>>
This self-paced online program …
Helps you understand the STRUGGLES OF VISUAL THINKERS and visual learners.
Shows you the KEYS TO CONNECT with them.

Offers you 15 STRATEGIES TO START CLOSING THE GAP.
The mini-course includes an assessment for you to understand if you are a visual-spacial learner themselves. This helps give a sense of how much of a gap you have/need to cover with your audience. Gaining understanding of this also increases your awareness for different approaches to learning/collaborating/participating.
As a result you increase the impact of your communication, and …

become more inclusive to visual thinkers
adapt your facilitation style to stimulate engagement
implement useful facilitation tools
see new possibilities the way you use inclusive language
ENROLL NOW
IN THIS ONLINE COURSE >>>